Cat and Balloon greeting card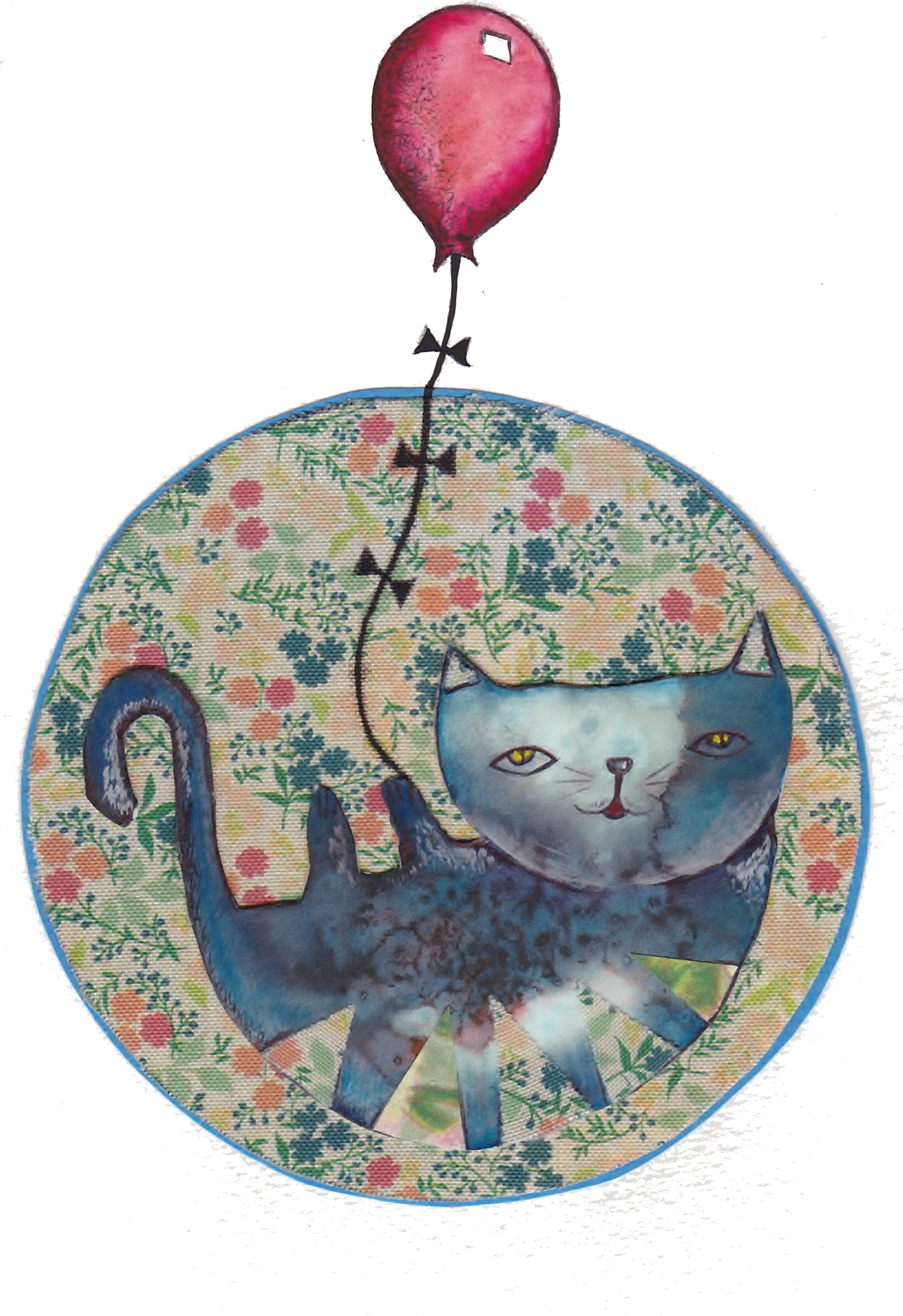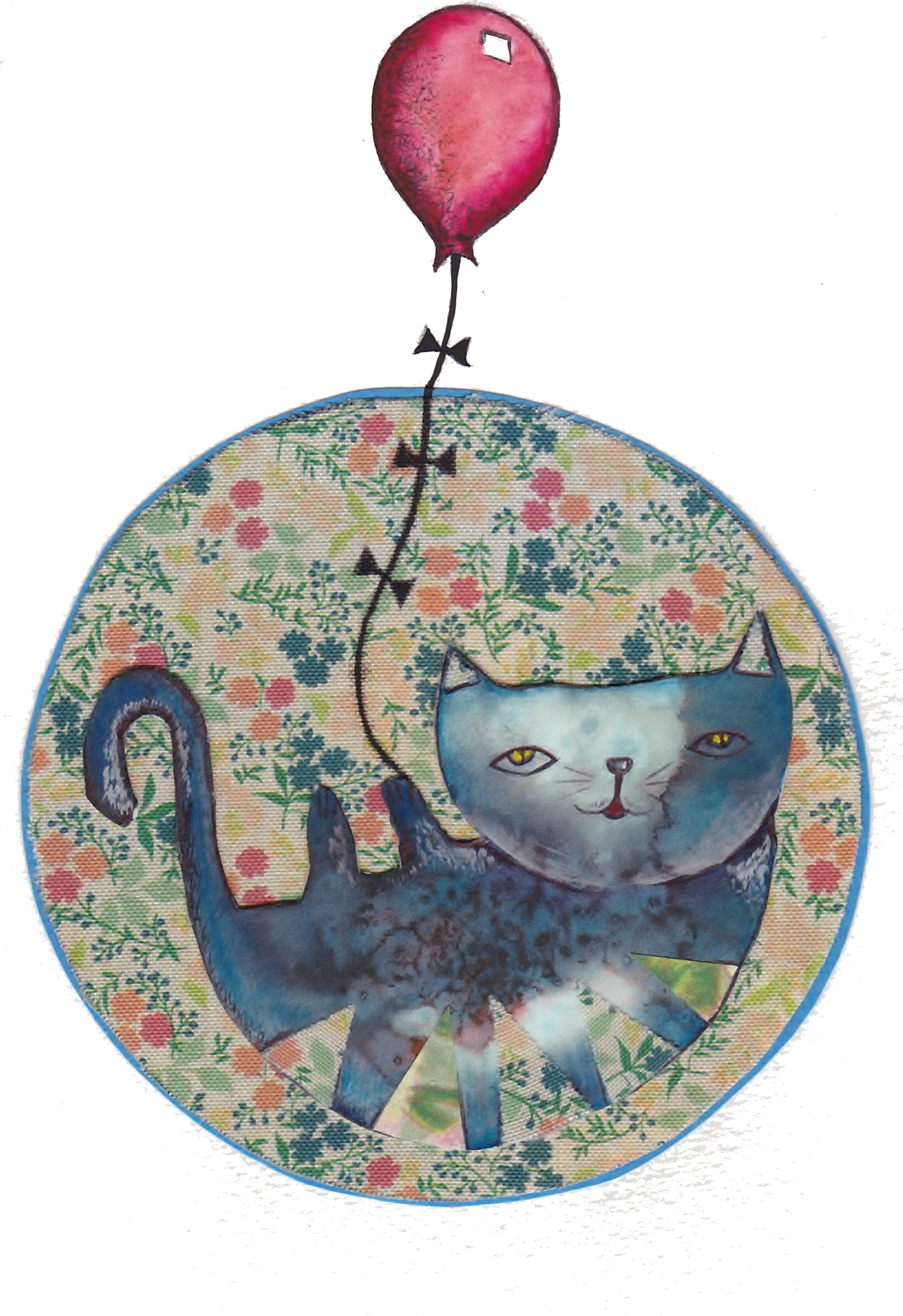 Cat and Balloon greeting card
What a sweet little cat playing with a balloon. Based on a drawing of my cat, Jasmine, this illustration was made using ink, bleach, pen drawing and collage. This card comes in a biodegradable cellophane wrap and with a white envelope.
made from:
Printed on to 300gsm thick, white recycled card and with a thick white envelope and hand packaged into a biodegradable cello wrap.
dimensions:
A6 size card and envelope.